Ceramics & other things 4 sale

Pānui

︎ This was a short lived shop, soz.
︎ Please
email me
for what I currently have available.
︎ Some goodies are at Frances Nation Home in the Arts Centre in Ōtautahi.
Lyttelton tide chart



A3 risograph print with high tides for the beaches around Whakaraupō Lyttelton Harbour: Corsair Bay, Rāpaki, Cass Bay, to name three. November 22 - January 23. Months days places in te reo Māori & English.

Risoprinted by MK Press in New Brighton on 135gsm Eco100 paper.

A mug full
Chubby handled mug covered in underglaze colour wash & pencil scribbles.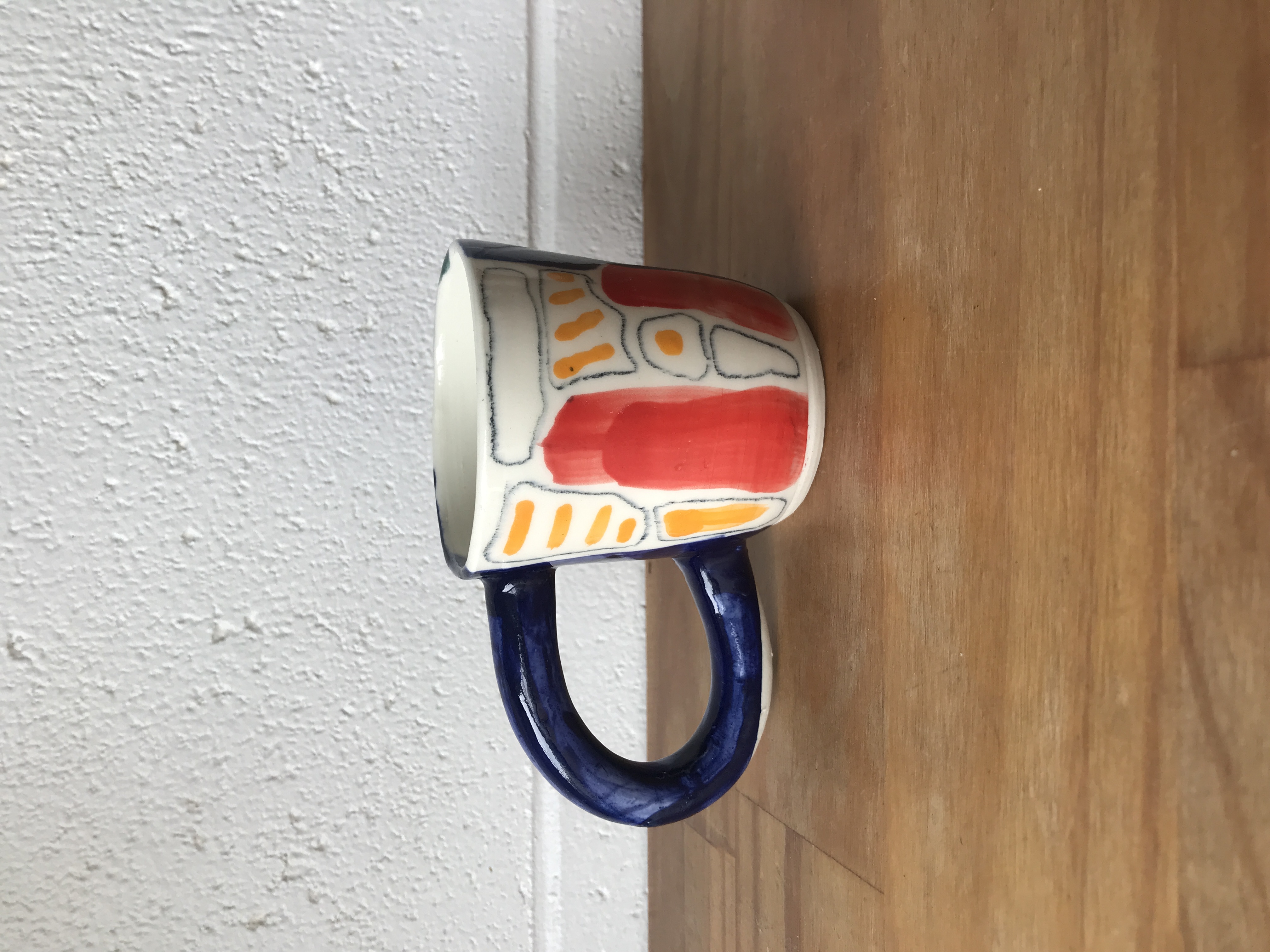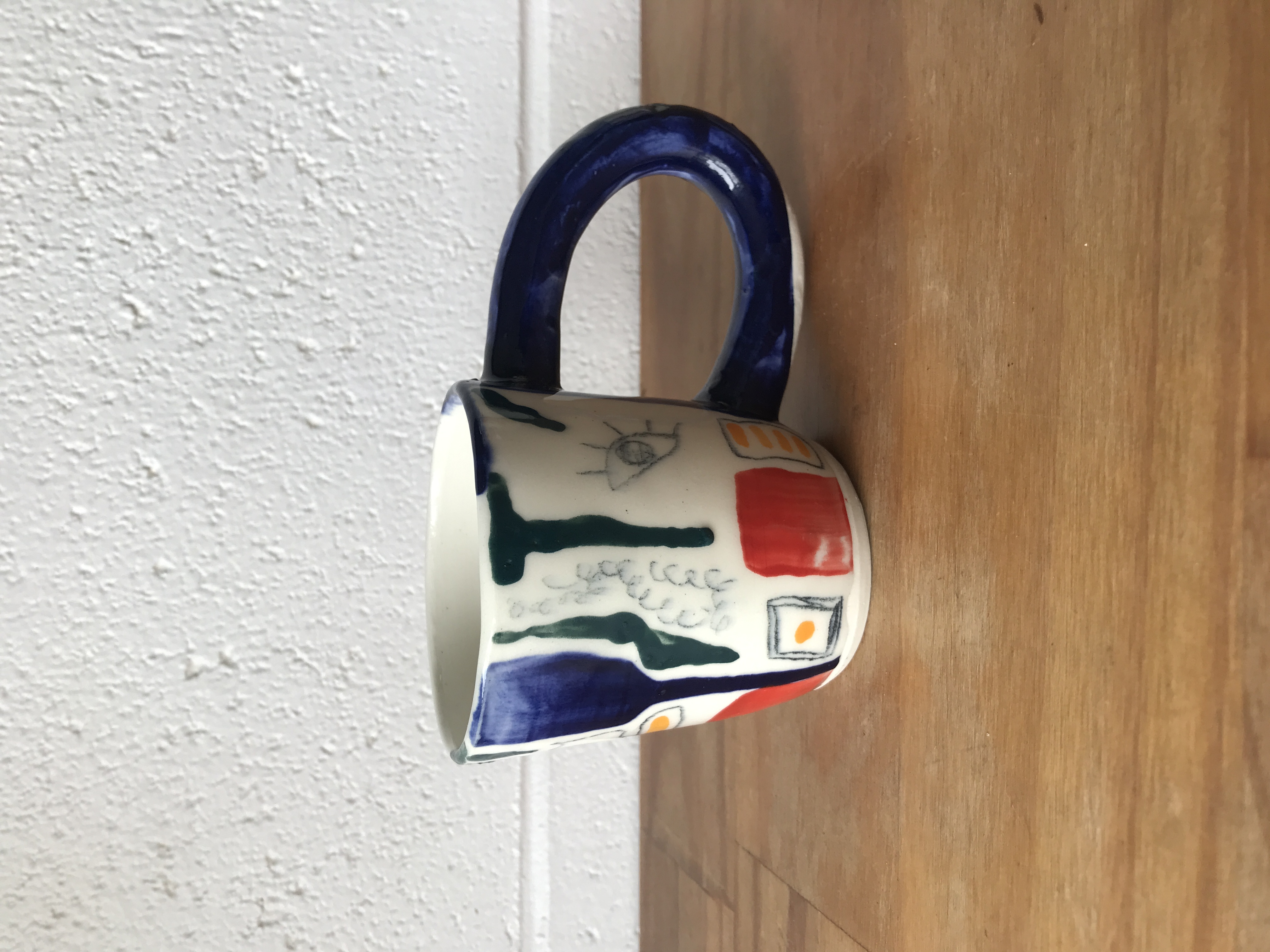 Stubbins mug ︎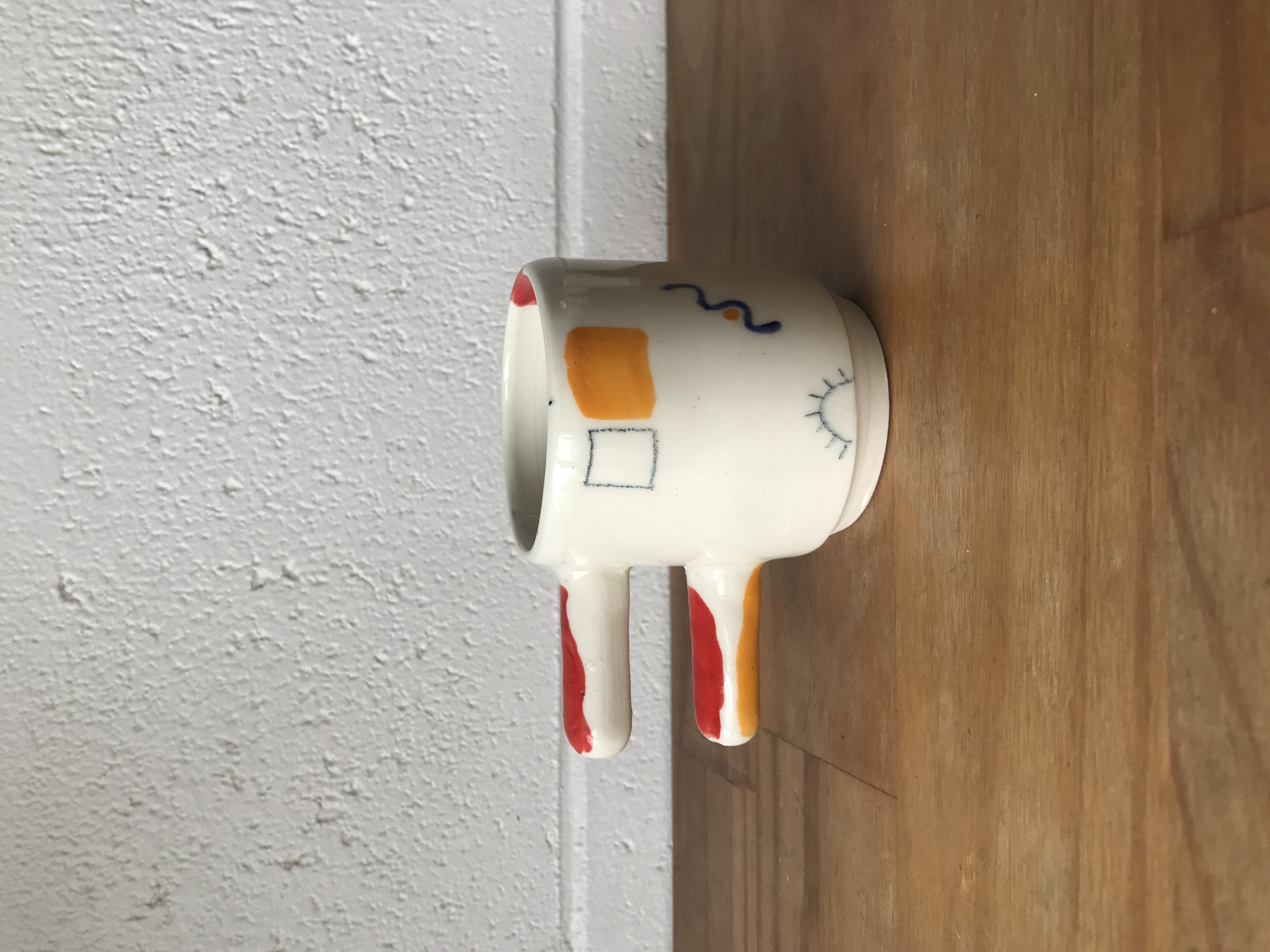 A stoneware mug with handle stubs, sunny orange & red underglaze plus pencil scribs.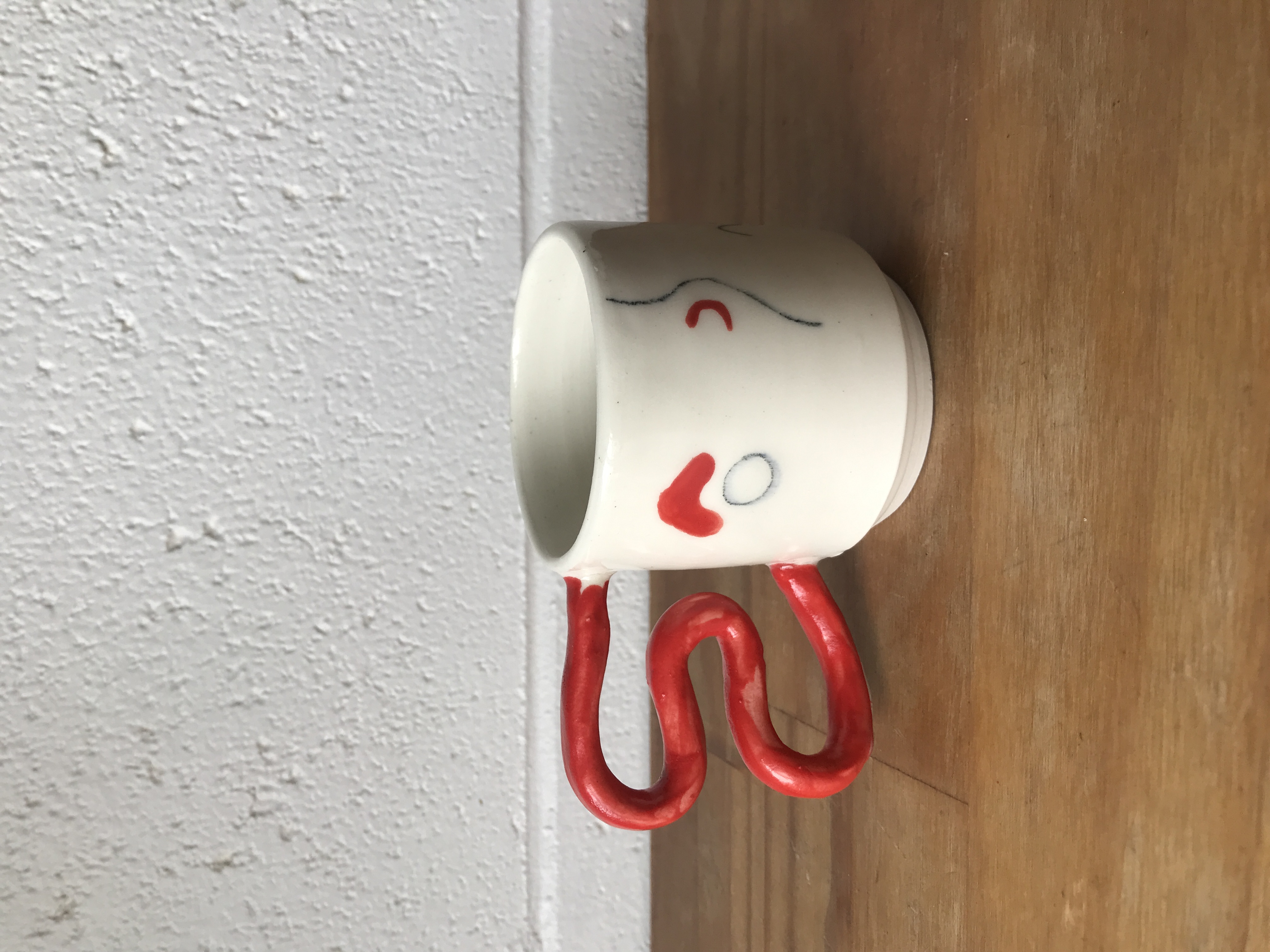 Rooster mug
Something about the wonky handle reminds me of a rooster?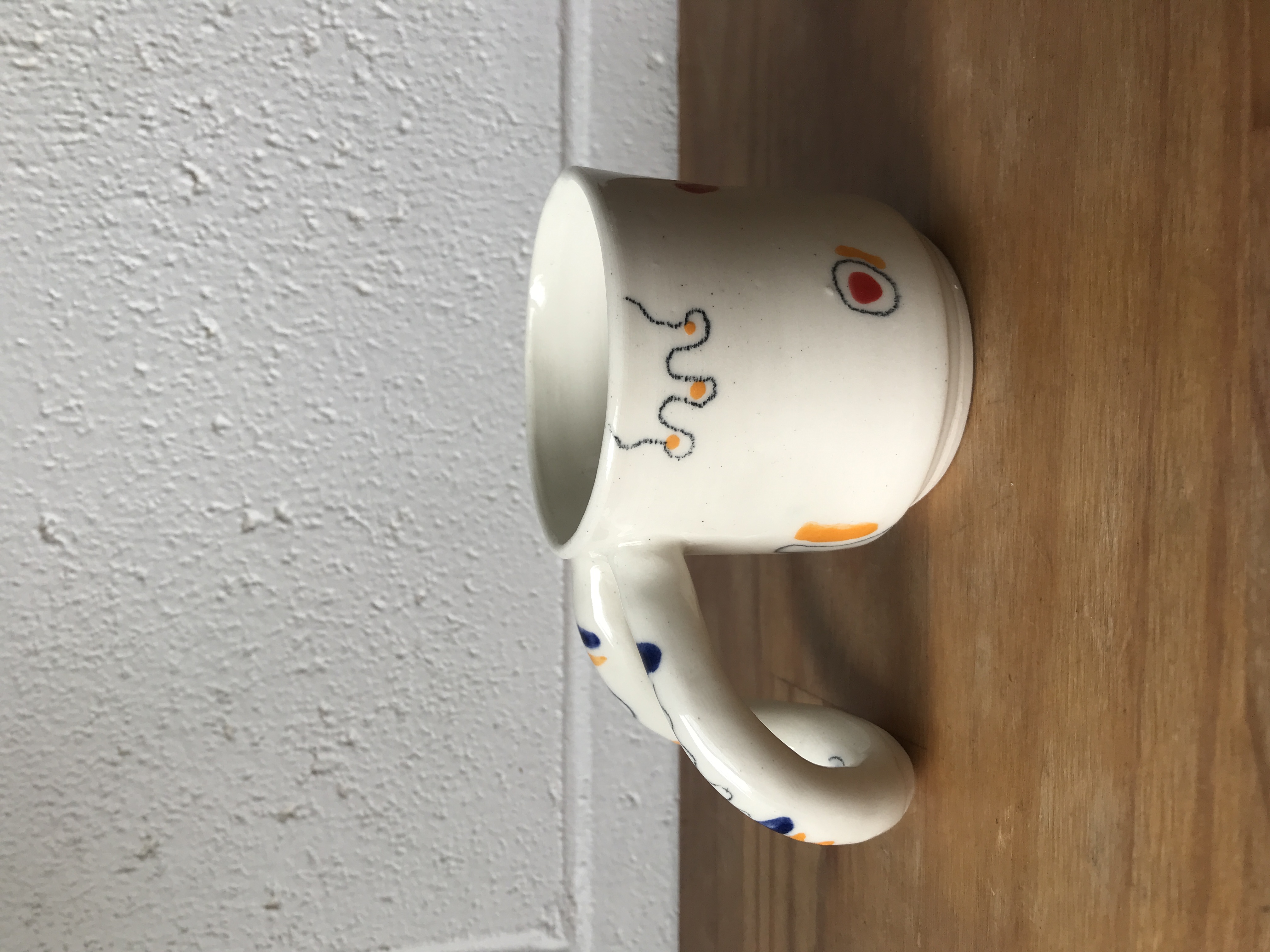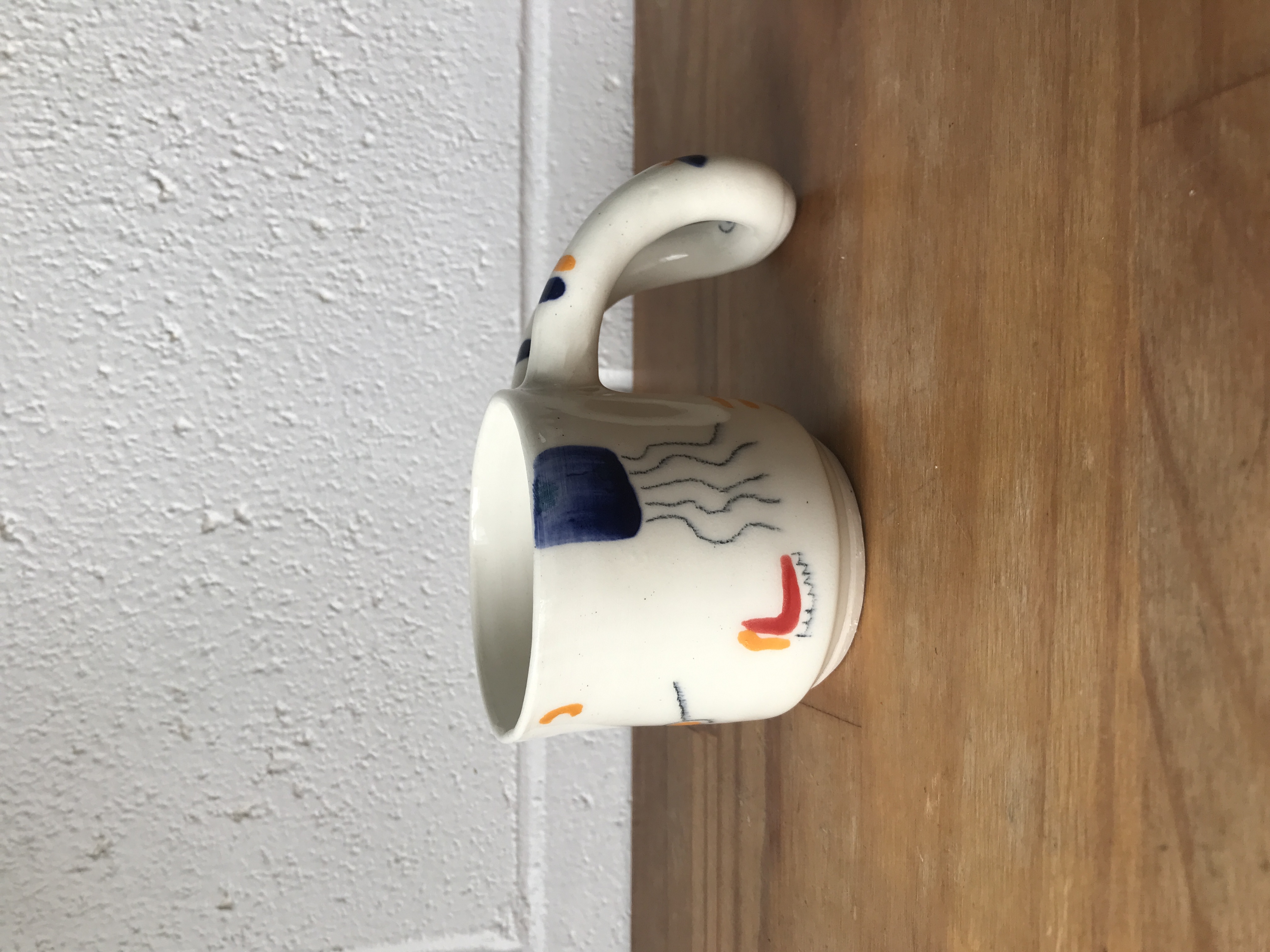 ︎ Loop handle mug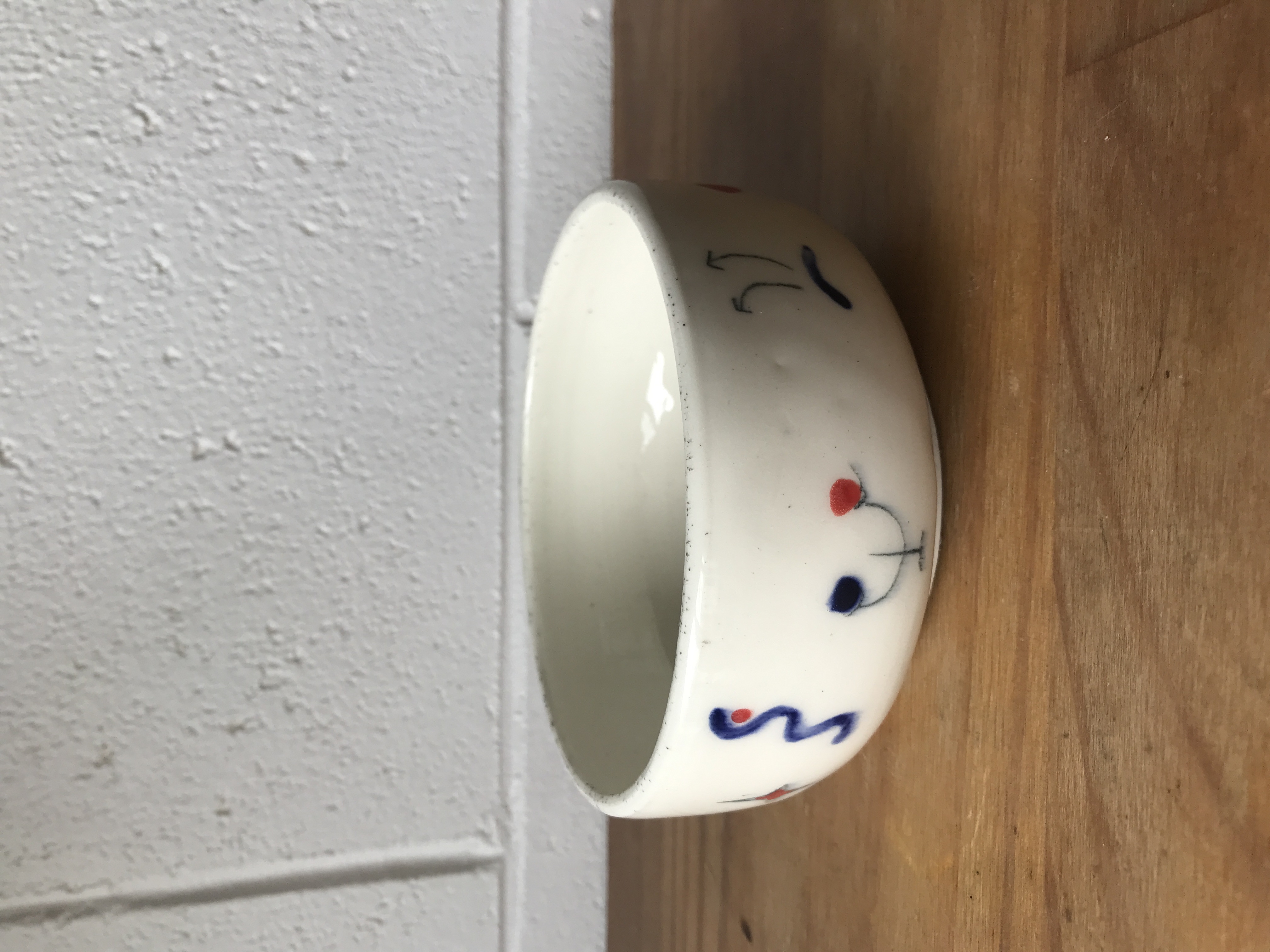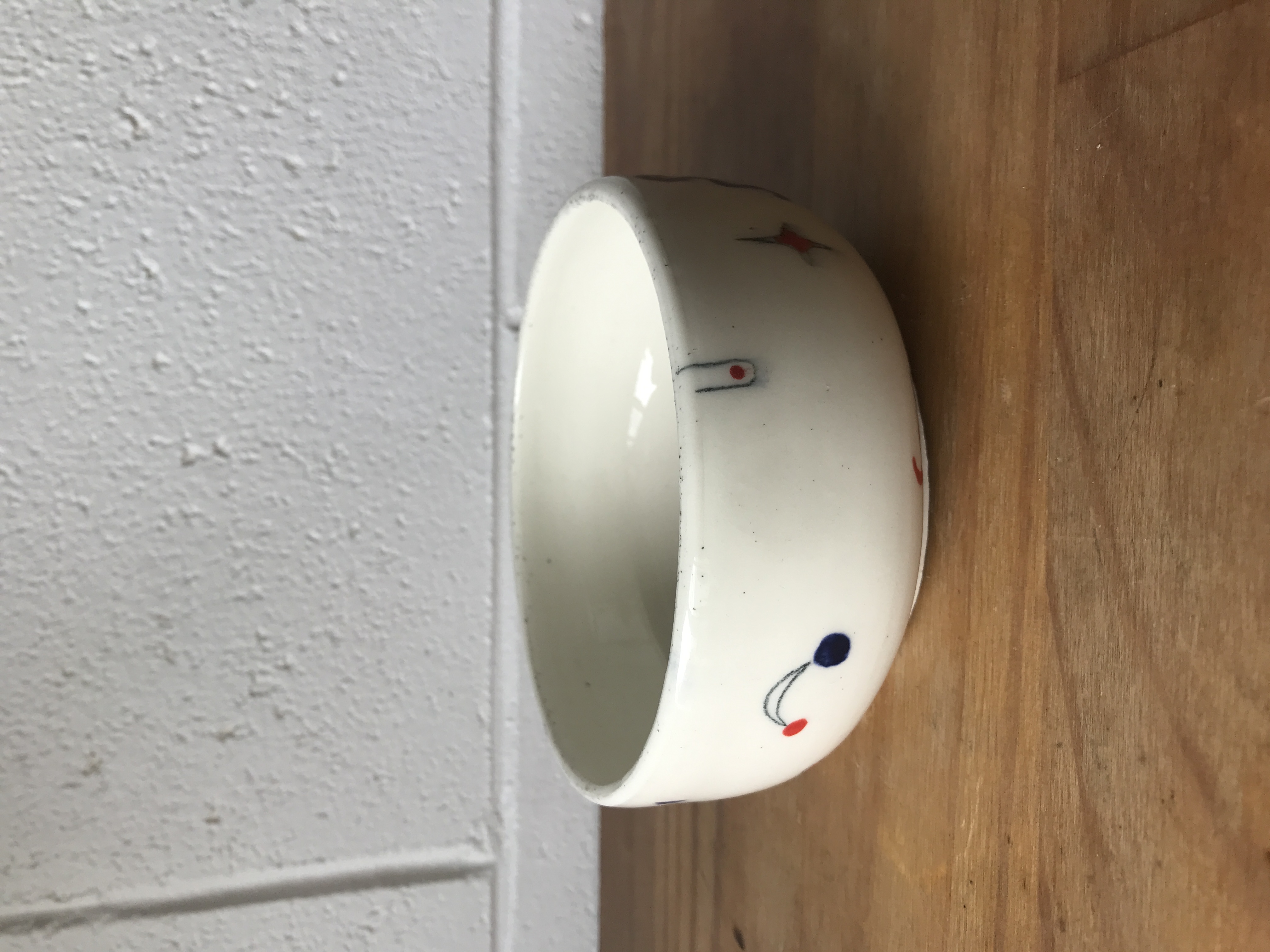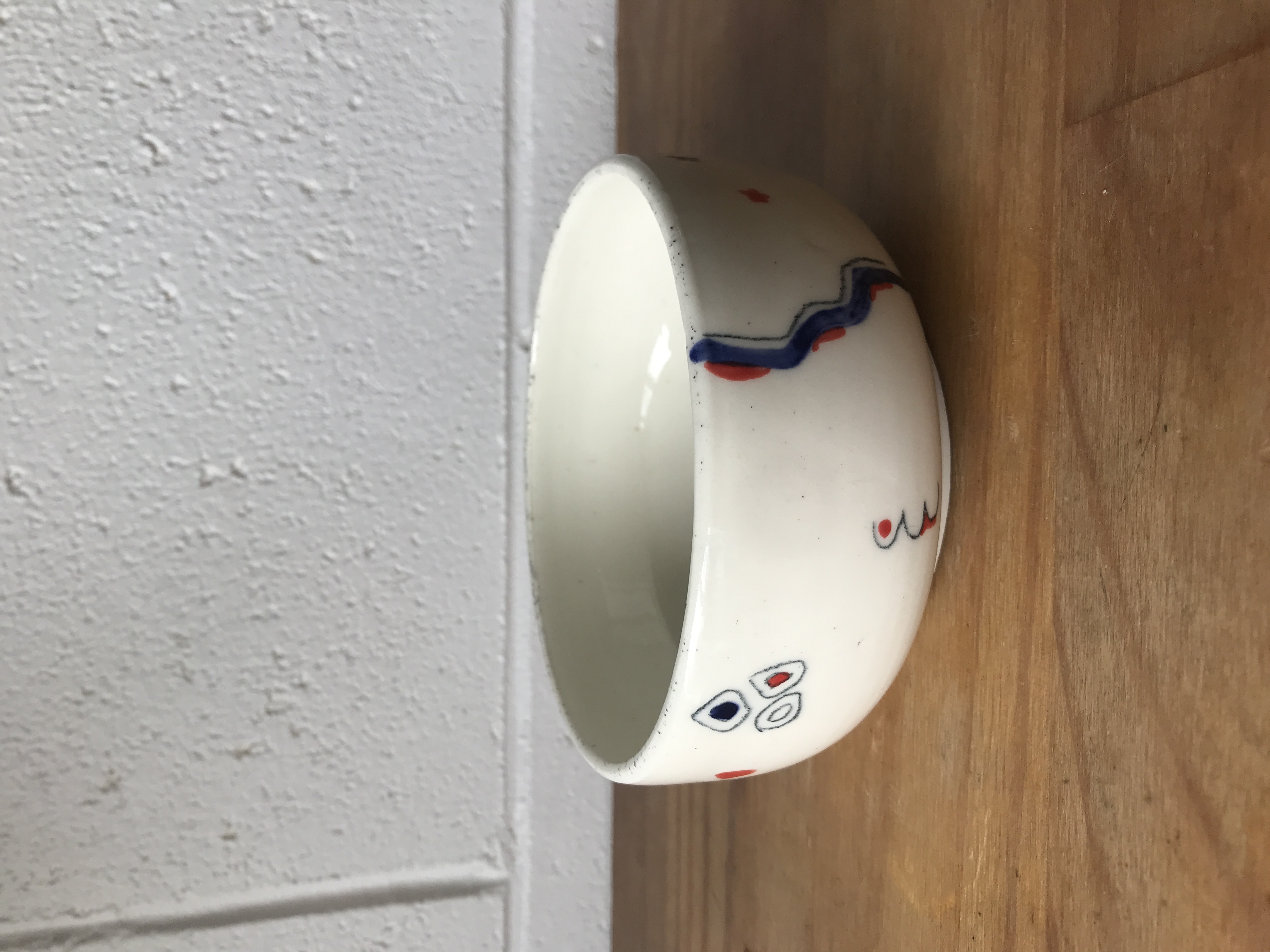 Libra bowl ︎
White stoneware bowl with scribbles. 12cm diameter x 6cm high.



Zigzag bowl ︎
White stoneware bowl with blobs and underglaze pencil.
12cm diameter x 6.5cm high.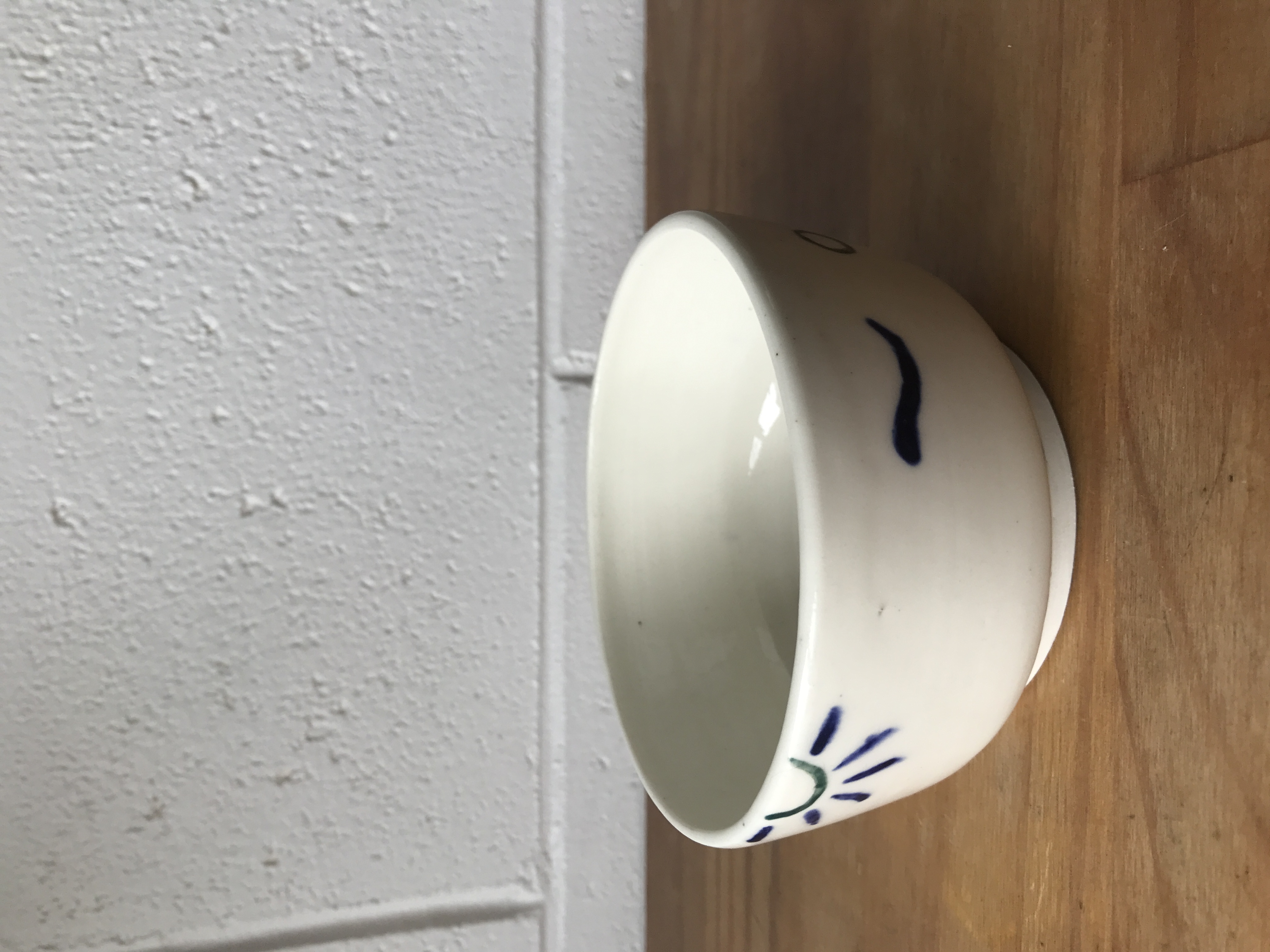 Sunshine bowl ︎

White stoneware bowl with sun, crescent moon and stars.
12cm diameter x 6.5cm high.

︎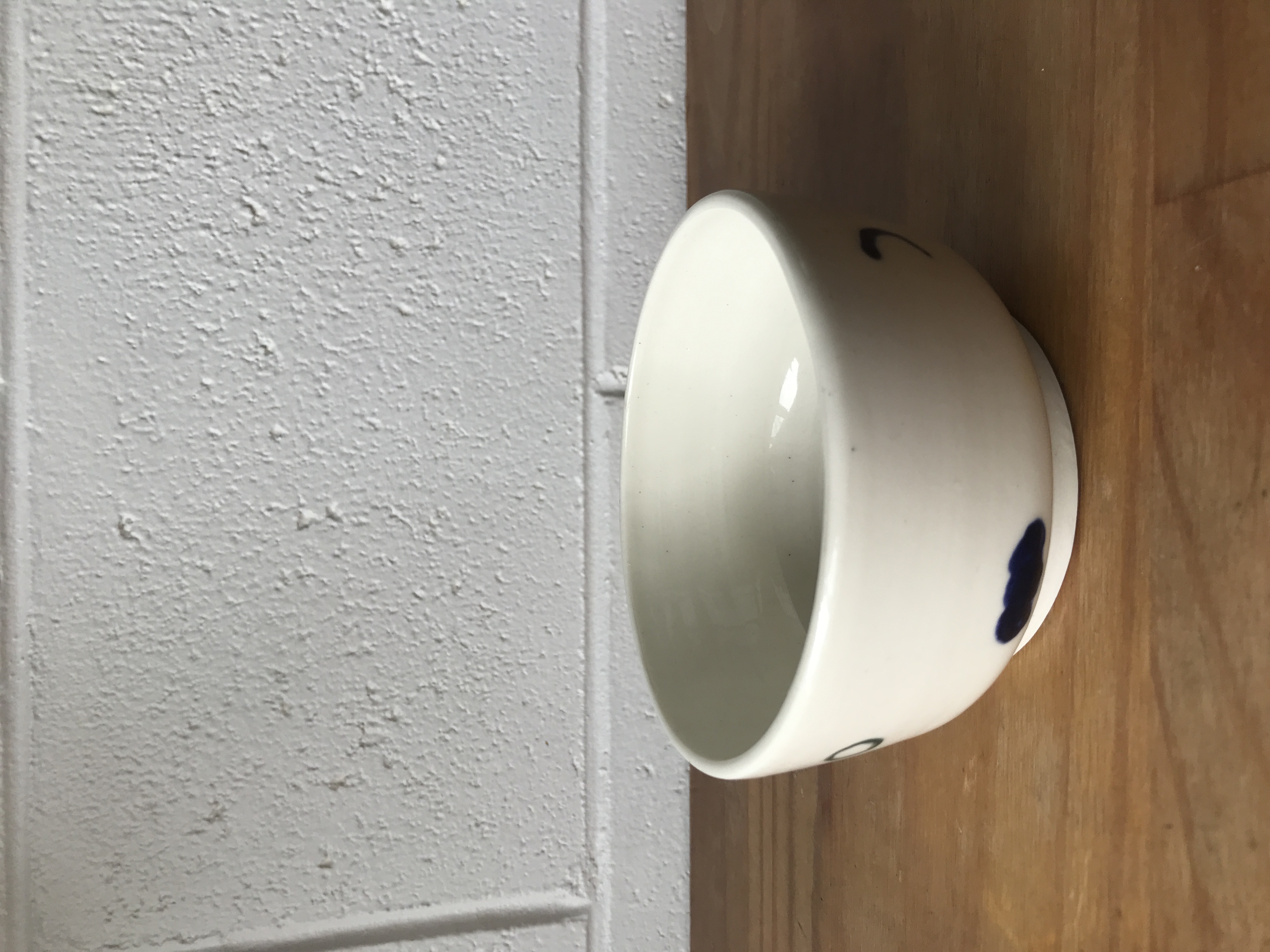 Juggins over here ︎
Cylindrical jug made with specky recycled clay. 11.5cm high, 5.5cm diameter.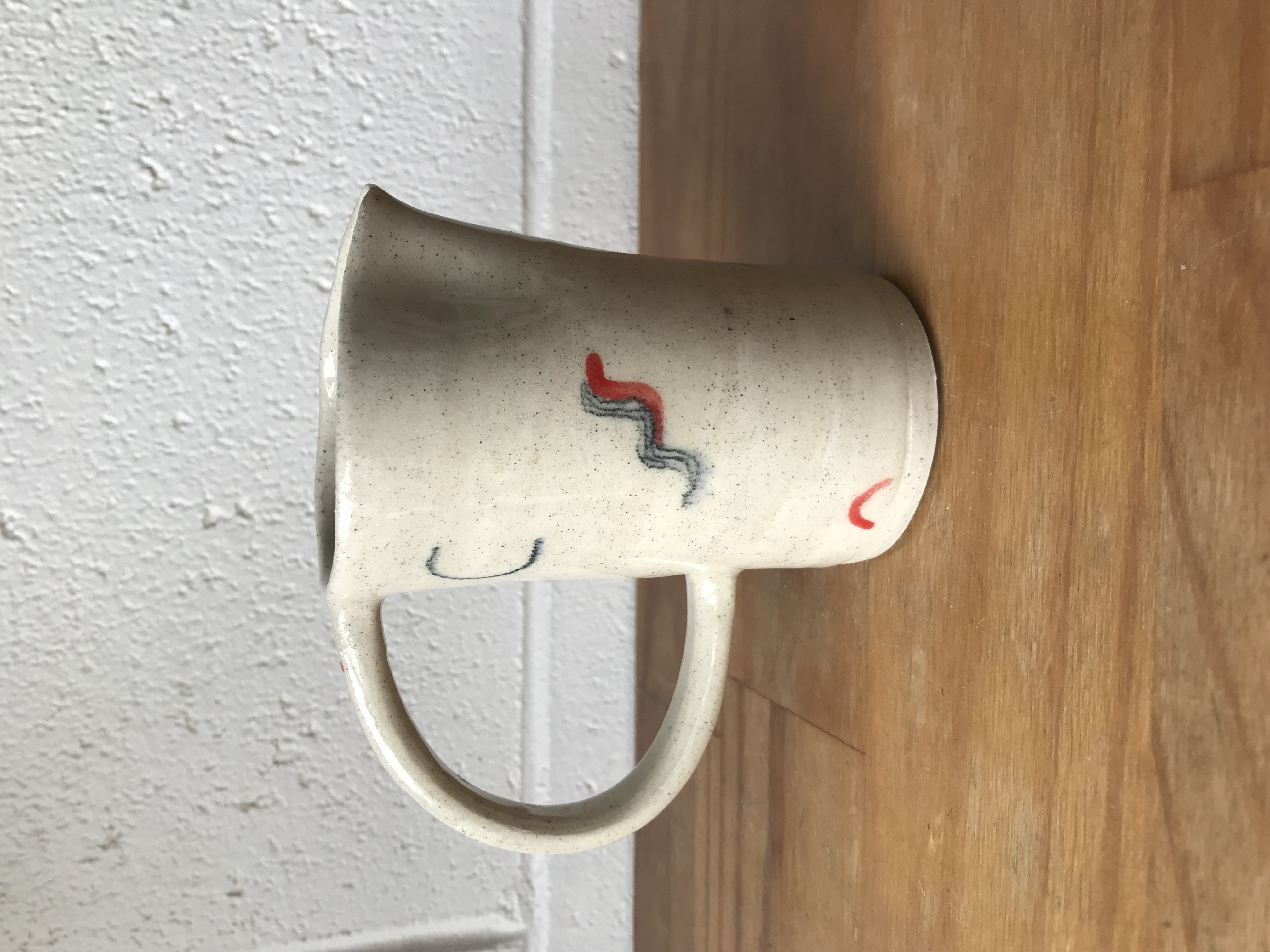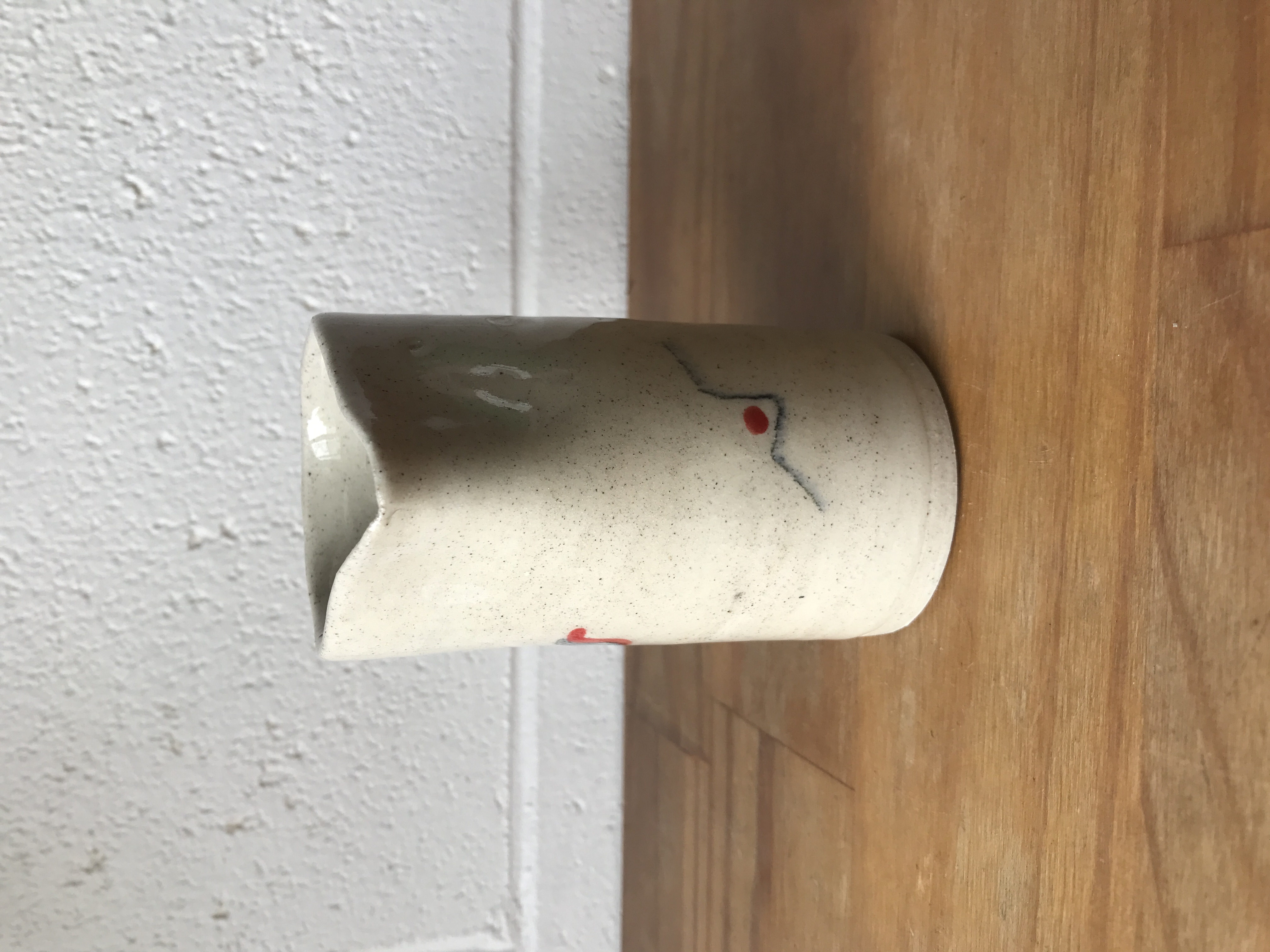 Kite cylinder

Use for your pencils, as a tall mug or a small vase. Made with specky recycled clay, with sketches and stripes all over. 11.5cm high, 5.5cm diameter.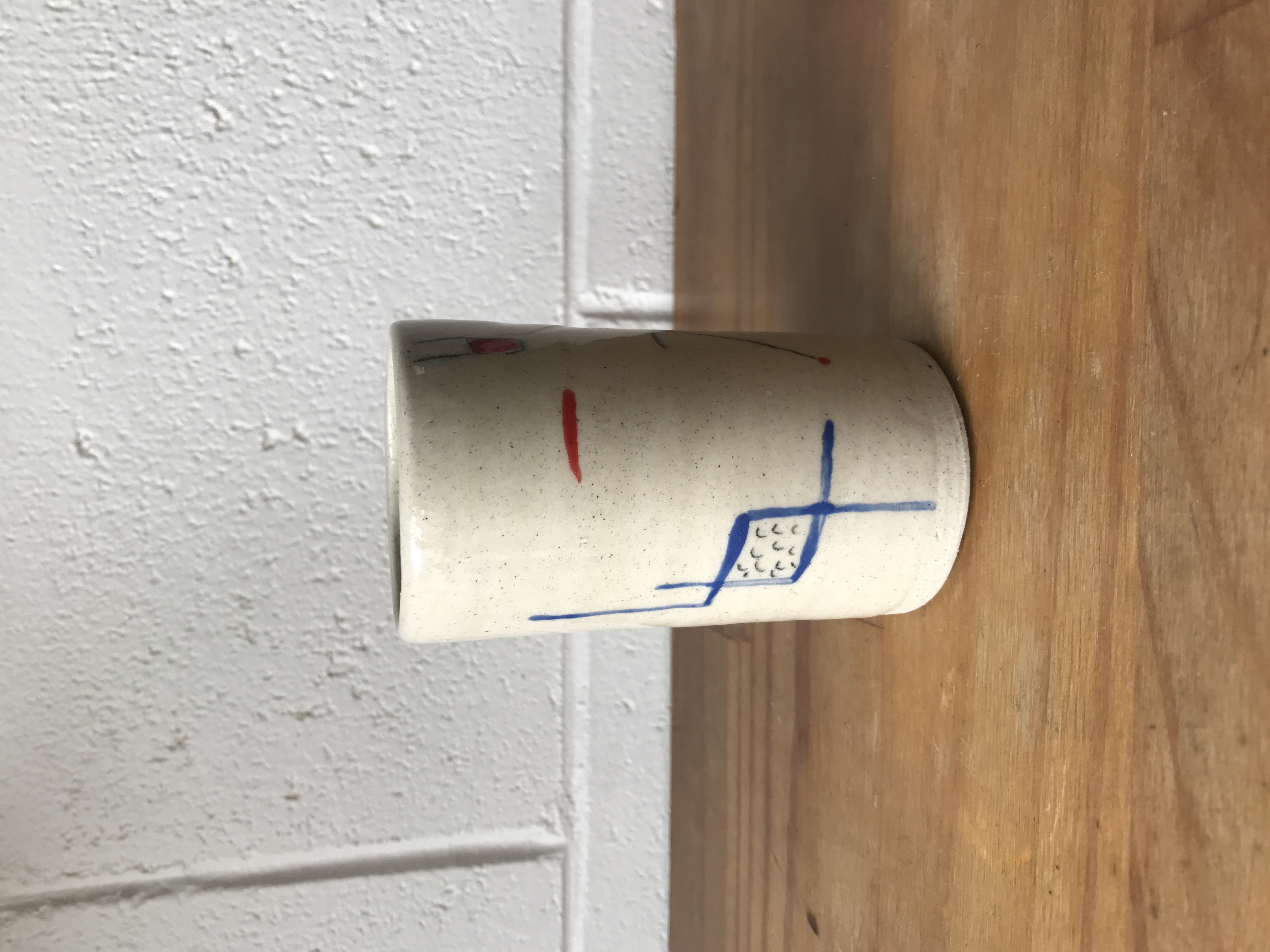 Simple cylinder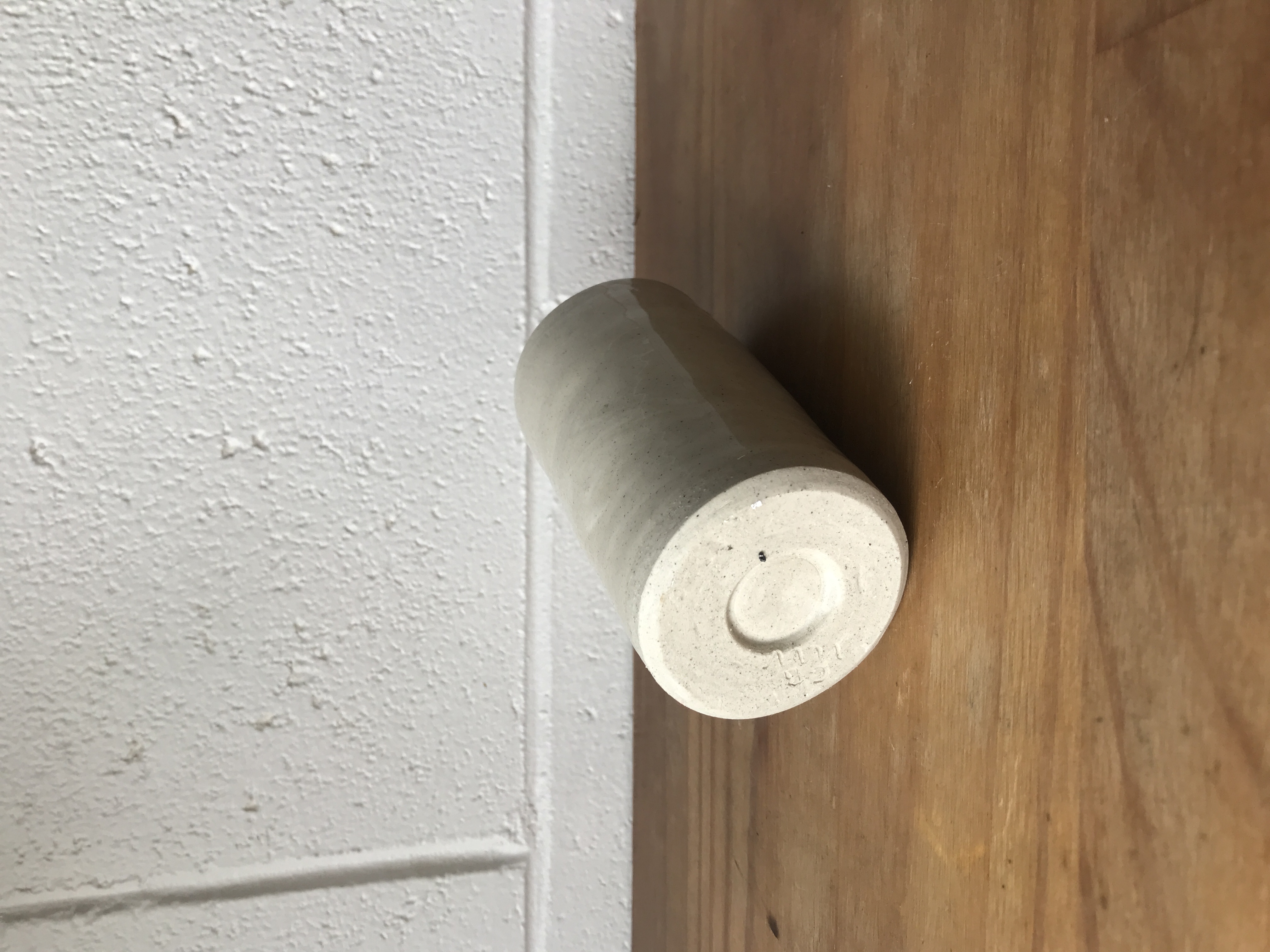 A vessel for drinks, flowers, paintbrushes, and what have you. Made with specky recycled clay with a clear glaze. 11.5cm high, 5.5cm diameter.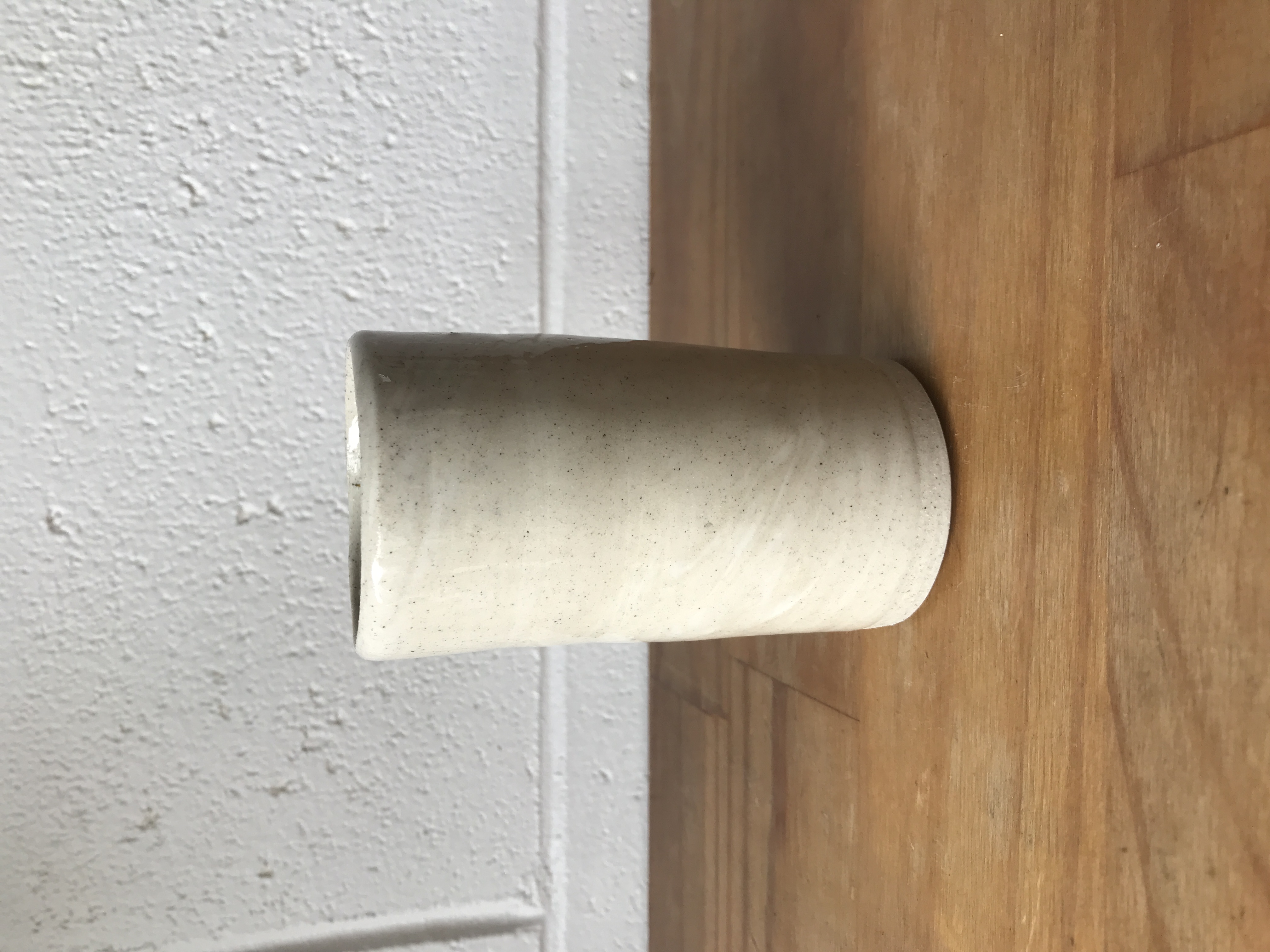 Saggar lidded pot with lil knob

The colours on these saggar pots come from the jamming of all manner of inorganic and organic material around them, trapped inside a little saggar wrapping: I used pieces of silver and copper wire, sprinkling salt, copper carbonate, coffee grinds, banana skins, seed pods. All this stuff burns up in the kiln and blast the colours onto the surface of the clay.
This was all contained first by tin foil, and then a paper mache using slip and fabric or newspaper, all finally encased in a thin sheet of clay.
Saggar lidded pot with scratchy top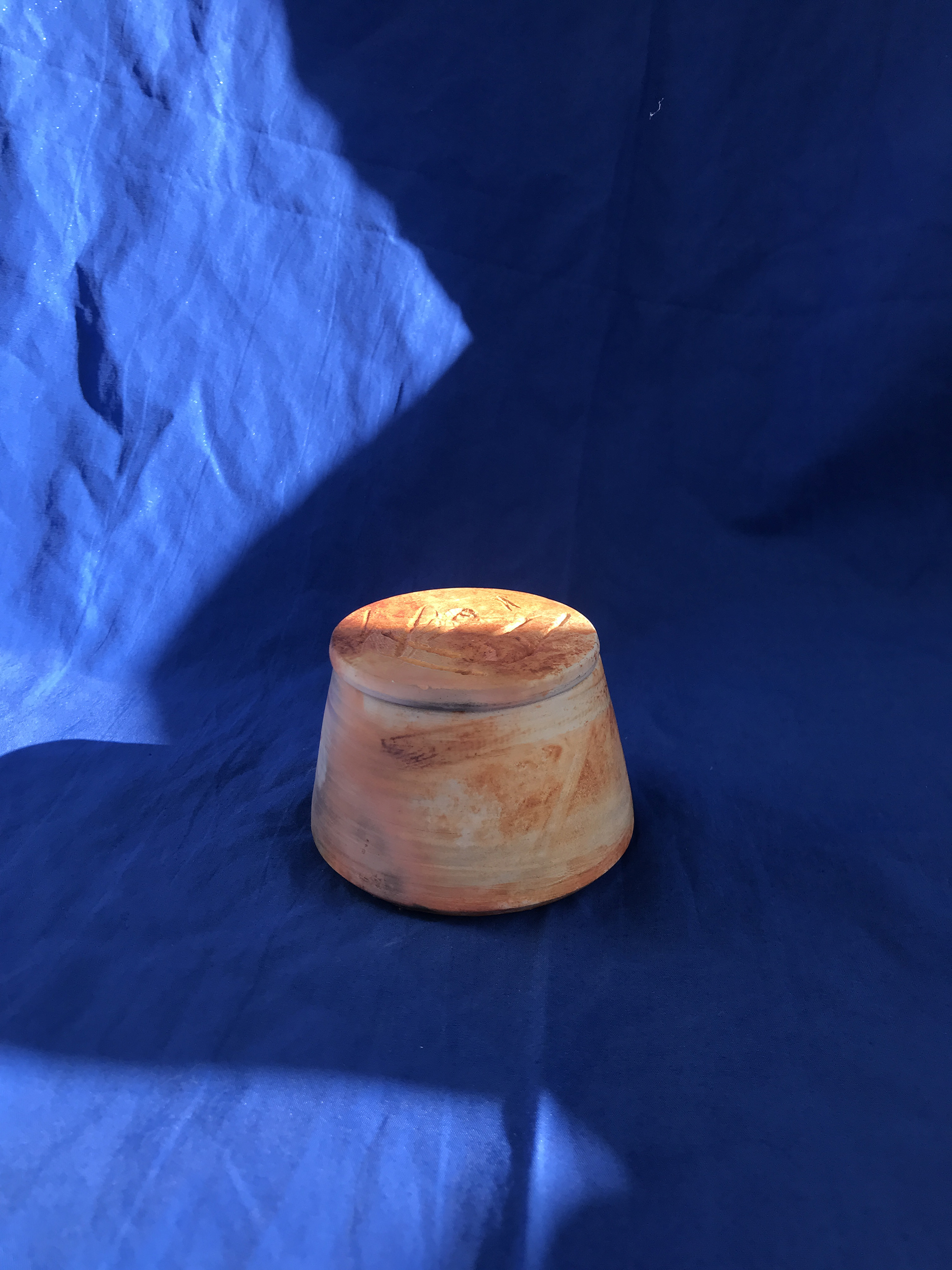 Saggar bowl - large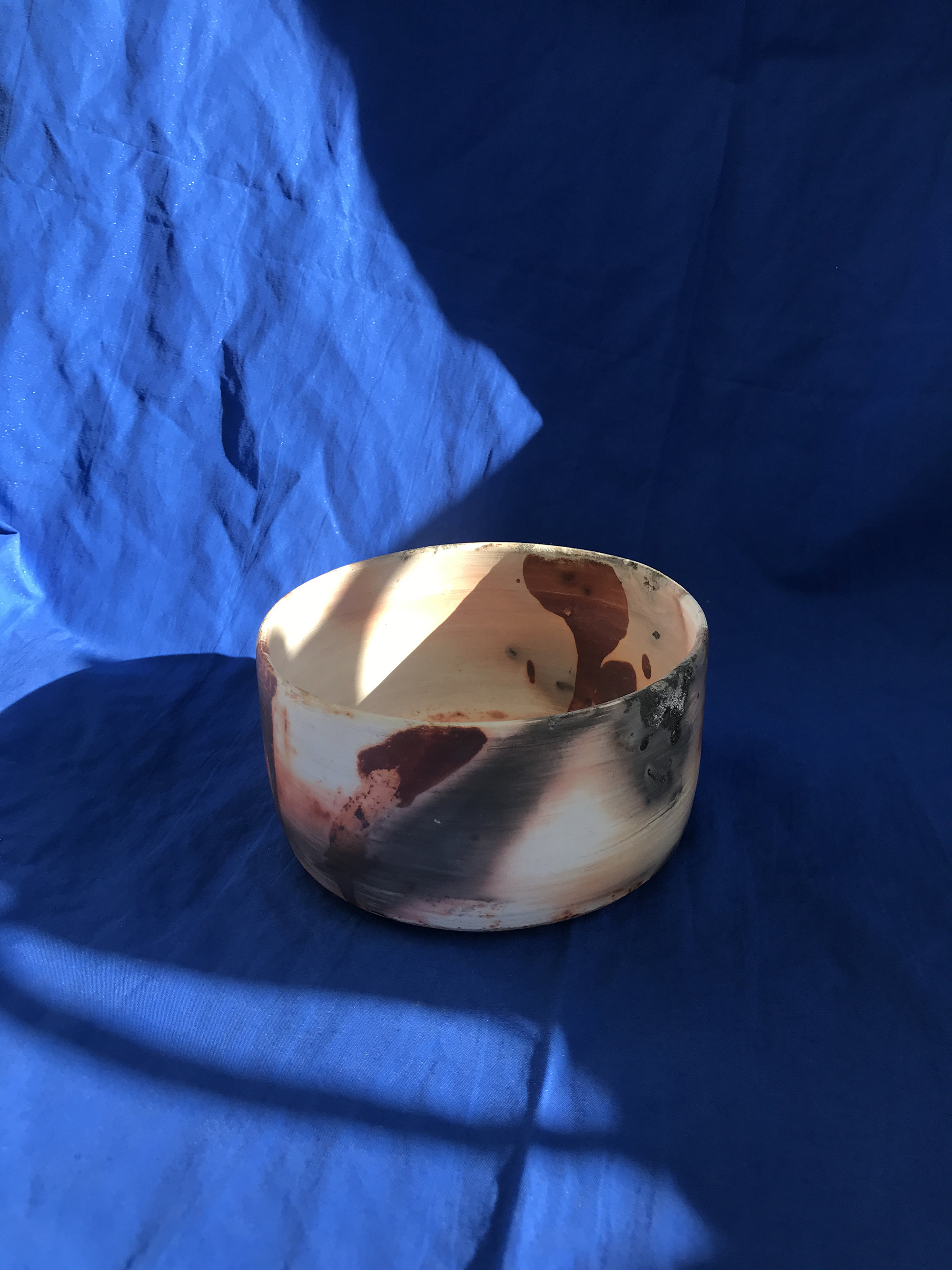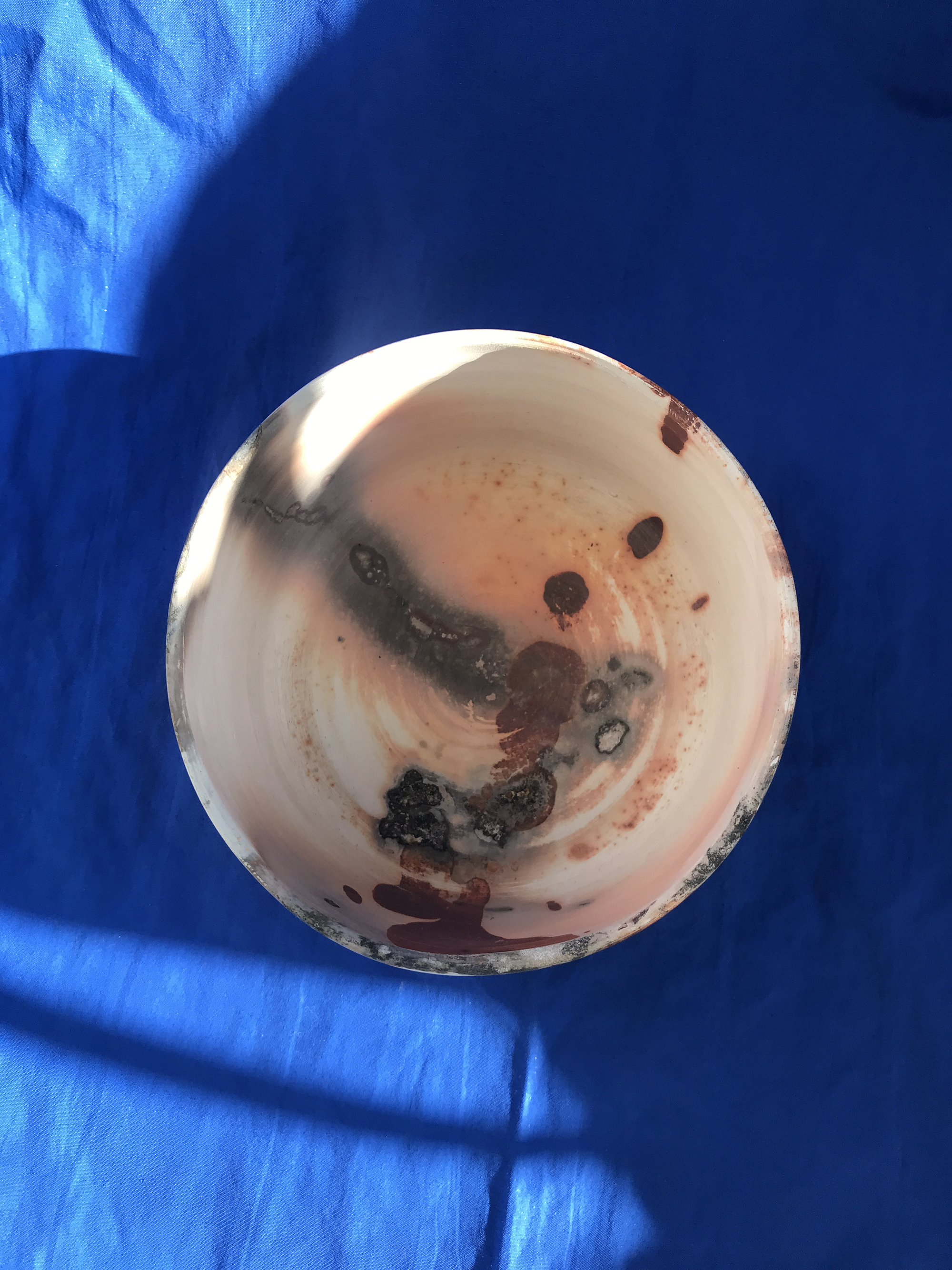 Saggars were first used to protect porcelain pots from bits of ash etc flying around the kiln, but now we use them to trap elements to burn up and colour the pieces inside the saggar package.

About 14cm diameter x 7cm high
Stoneware mug with a scuffled surface and underglaze pencil scribbles. Secret message inside.
Muggins over here

Zero loop ︎

Extruded clay objects. They could hang on the wall, or around your neck on a string. D loop is big enough as a bracelet on a medium to large hand.
D loop ︎︎︎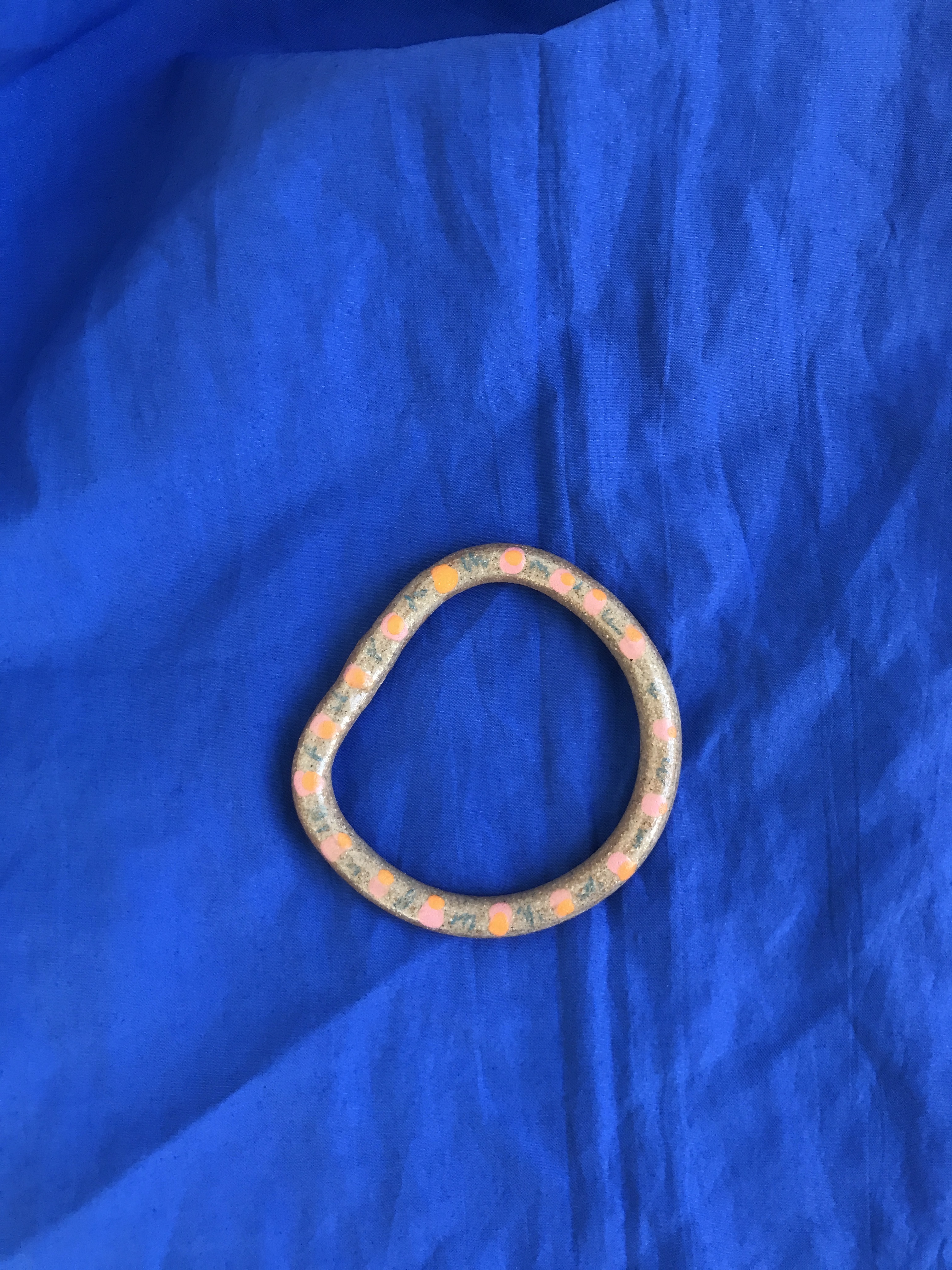 Circle loop ︎
Shipping deets

︎ Click & collect central Ōtautahi for free
︎ $12 everywhere in Aotearoa